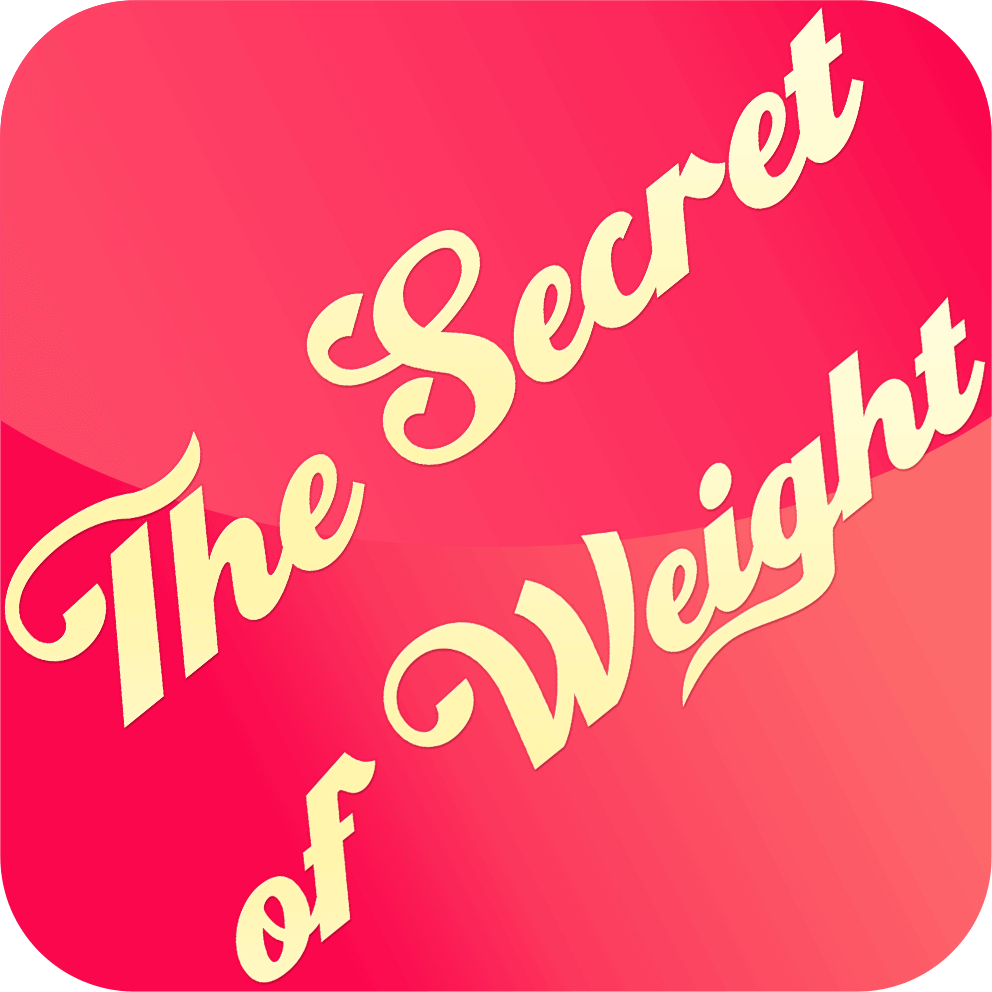 With more than 4 Million downloads The Secret of Weight is ranked among the top Health Apps on Google Play and Apple Store in France.
The Secret of Weight (TSOW) is a convenient and easy to use photo-based calorie counting app that offers a fun and enjoyable way of maintaining, losing or gaining weight, depending on your objective!
We have all heard of calorie counting, but what does that really mean? Can this concept be used easily? How do you count calories anyway?